Zirconia Bubble Brick
We can customize your products according to your drawings or requirements. Welcome to consult us.
Characteristics:
The zirconia bubble brick is made from the bubble zircon and the ZrO
2
, by adding moderate complex binder, and then through high pressure shape the product. It is a high temperature, excellent energy-saving light refractory, used in a variety of atmosphere is very stable. Particularly suitable for high-temperature kiln at 2200°C in furnace applications.
Application:
The bubble zircon brick are mainly used for lining of high temperature furnace and industry ceramic, electrical ceramic, petrochemical and metallurgical industries, as well as the insulation material for super high temperature furnace.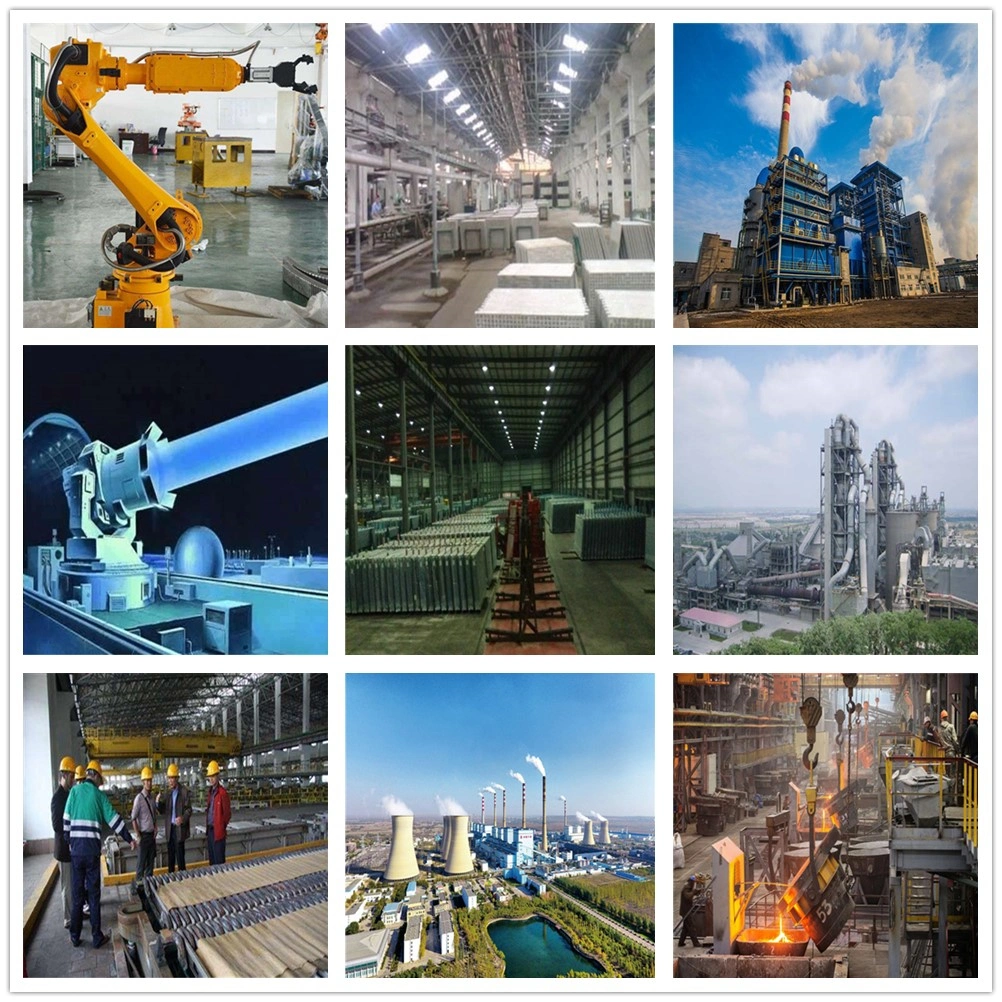 Properties
1. High refractoriness;
2. Good thermal shock resistance;
3. Good creep-resisting property;
4. Good chemical stability;
5. Good high temperature strength and volume stability.
6.High erosion resistance
Physical and chemical indicators of products:
Name

Zirconia Bubble Product




ZrO

2

%

≥




95




Fe

2

O

3

%

≤




0.2




CaO%

≤




4




Bulk Density




g/cm

3

≥




2.55




Apparent Porosity




≥




45




Compression Strength




MPa

≥




12




W/(m·k)




Thermal Conductivity




0.23--0.35



Production Process

Production Display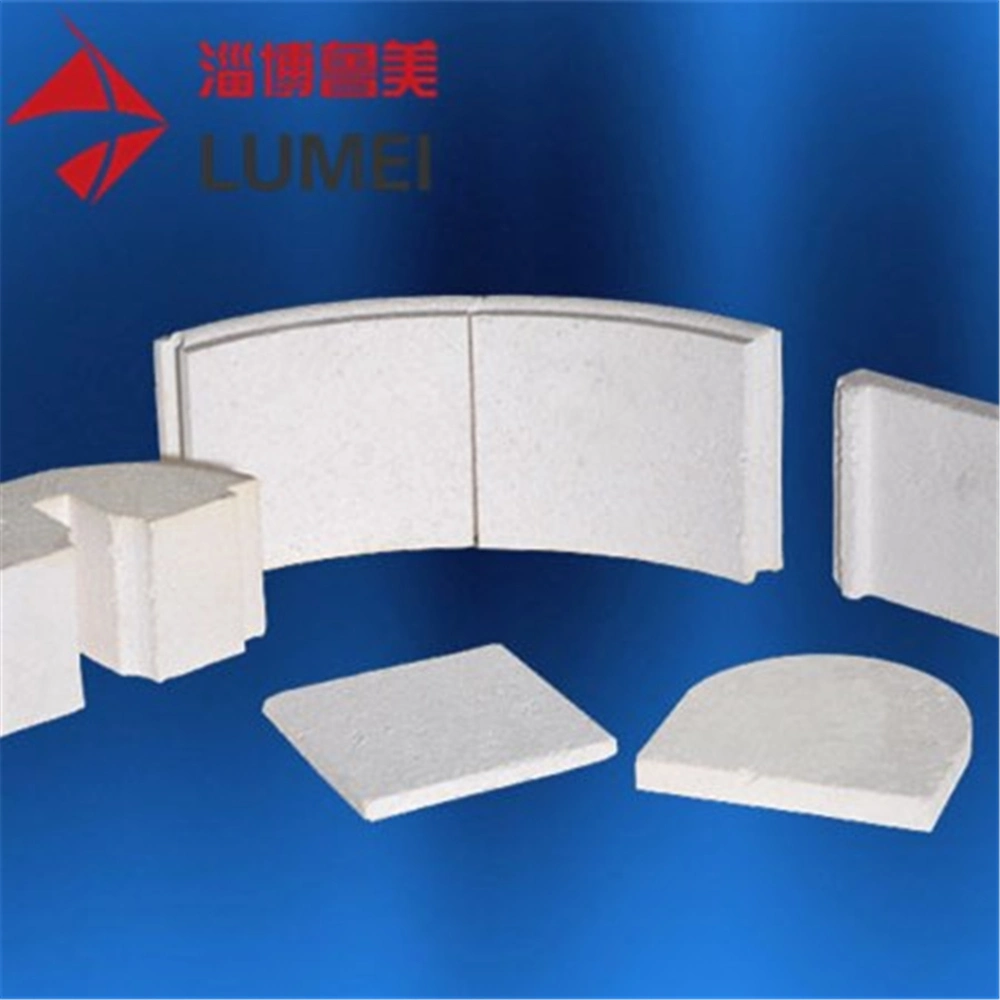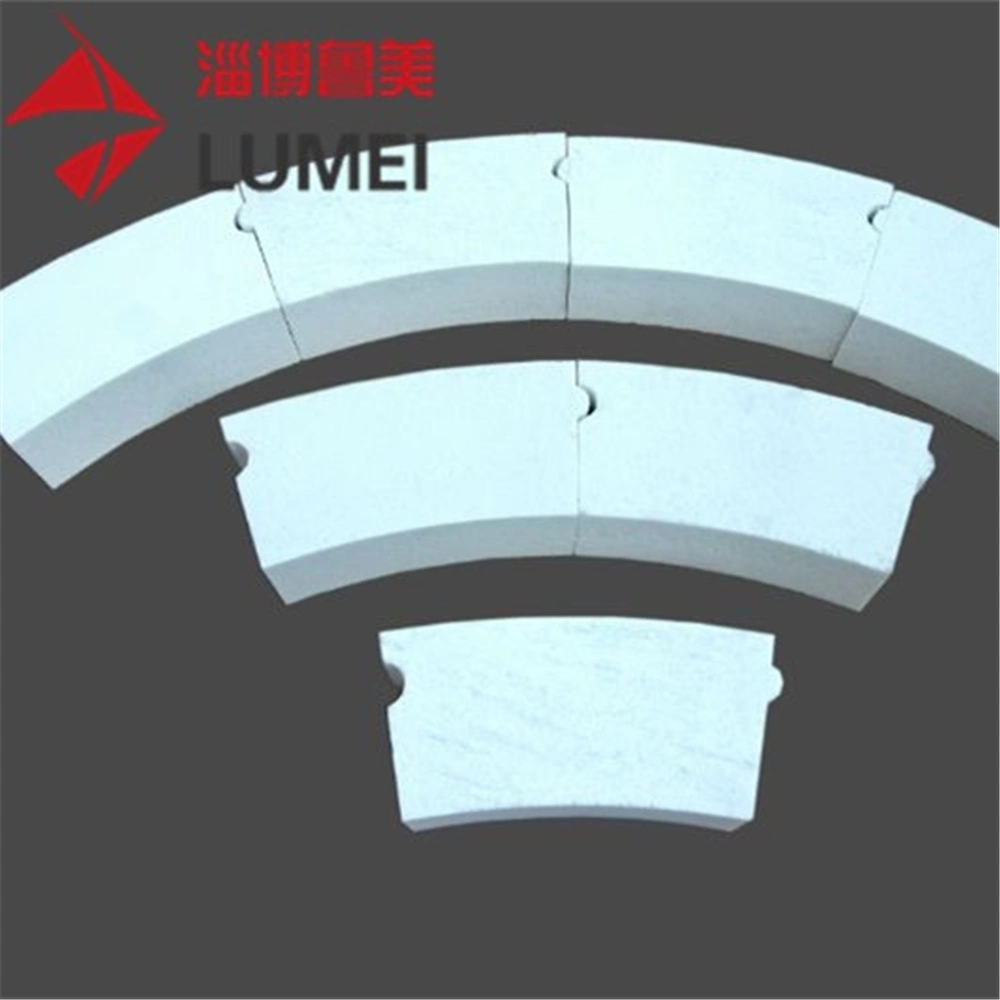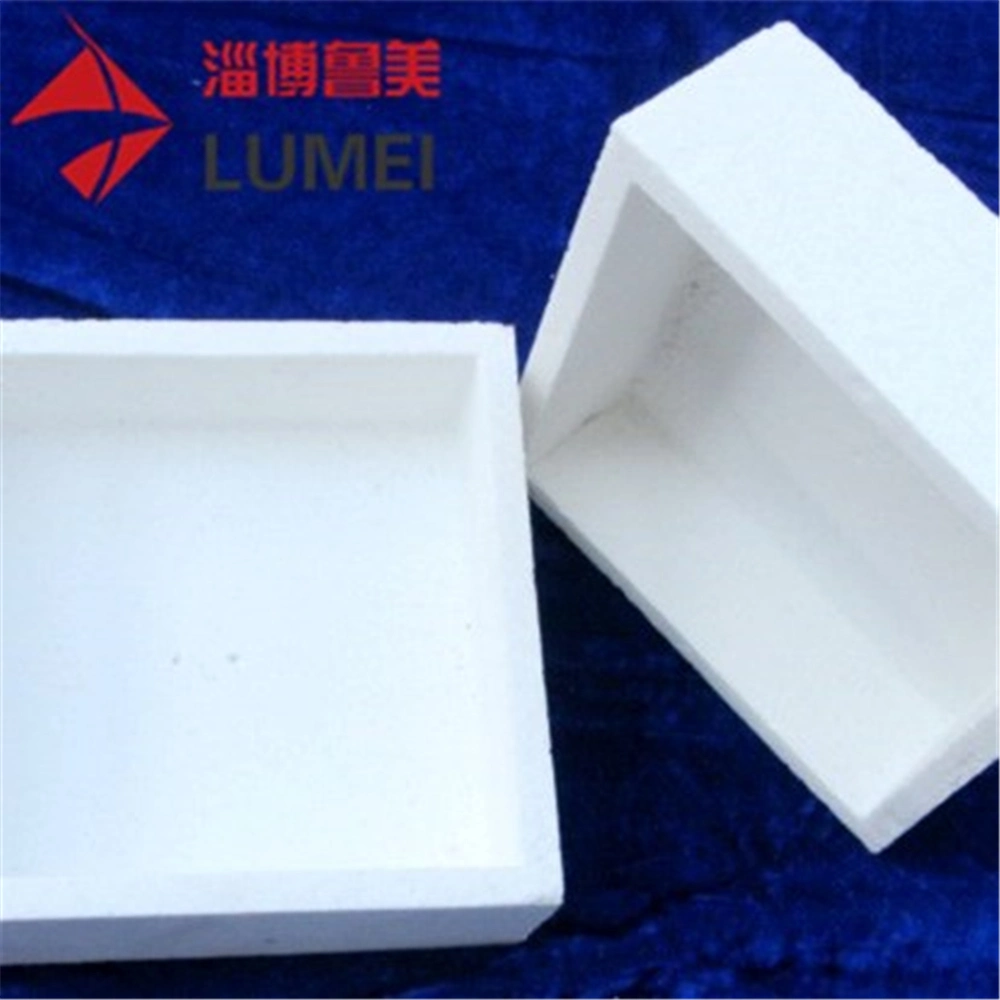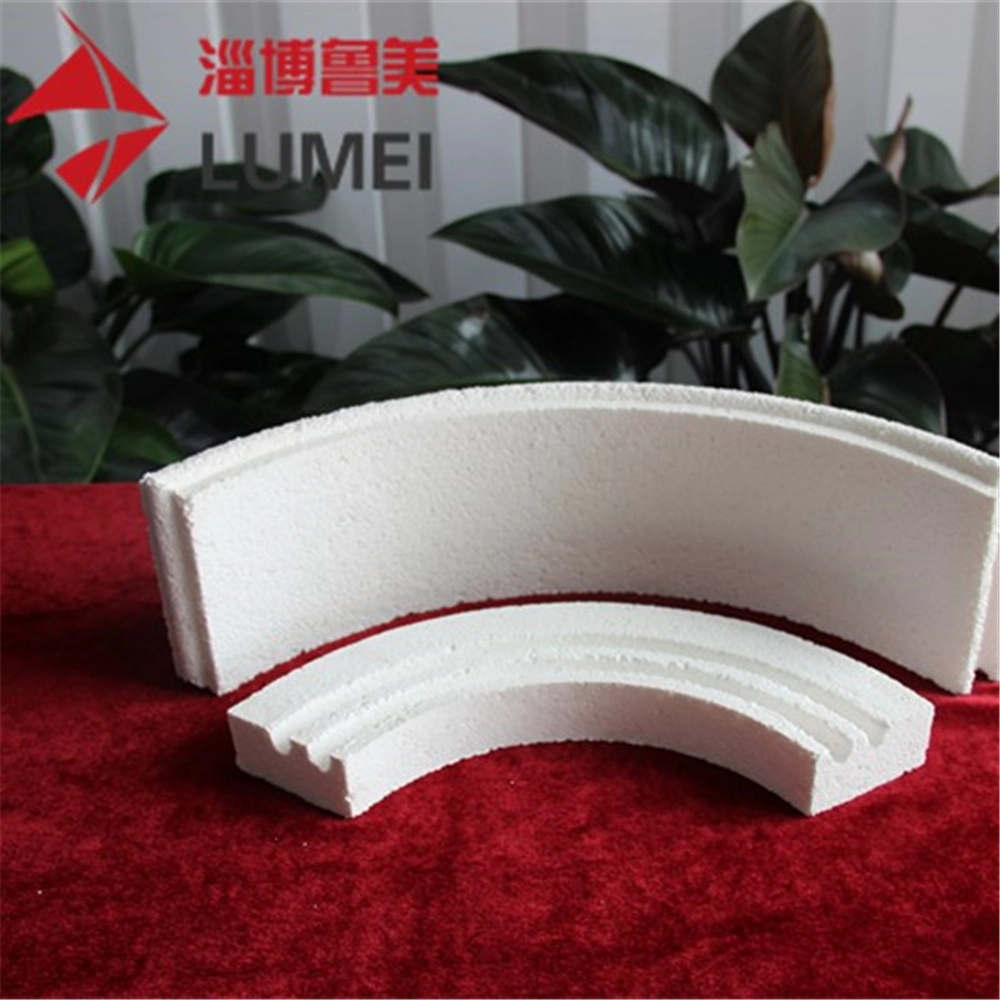 Other Zirconia Product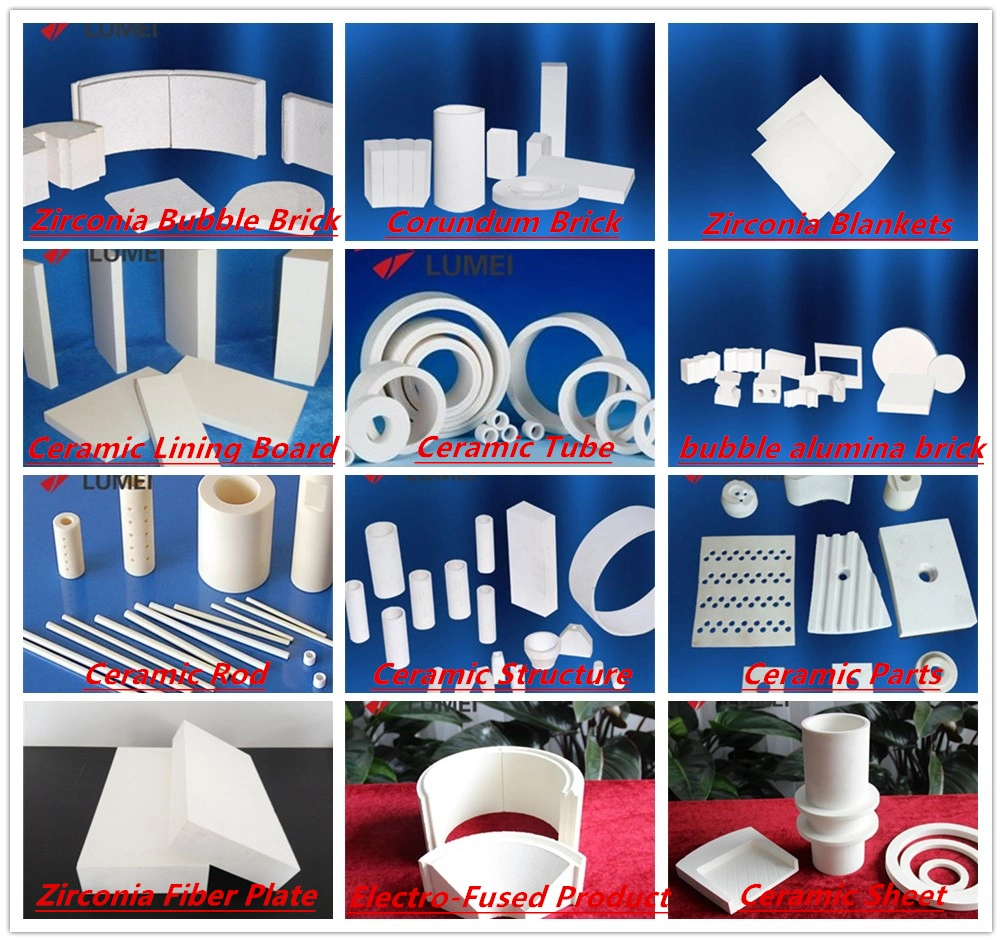 Factory display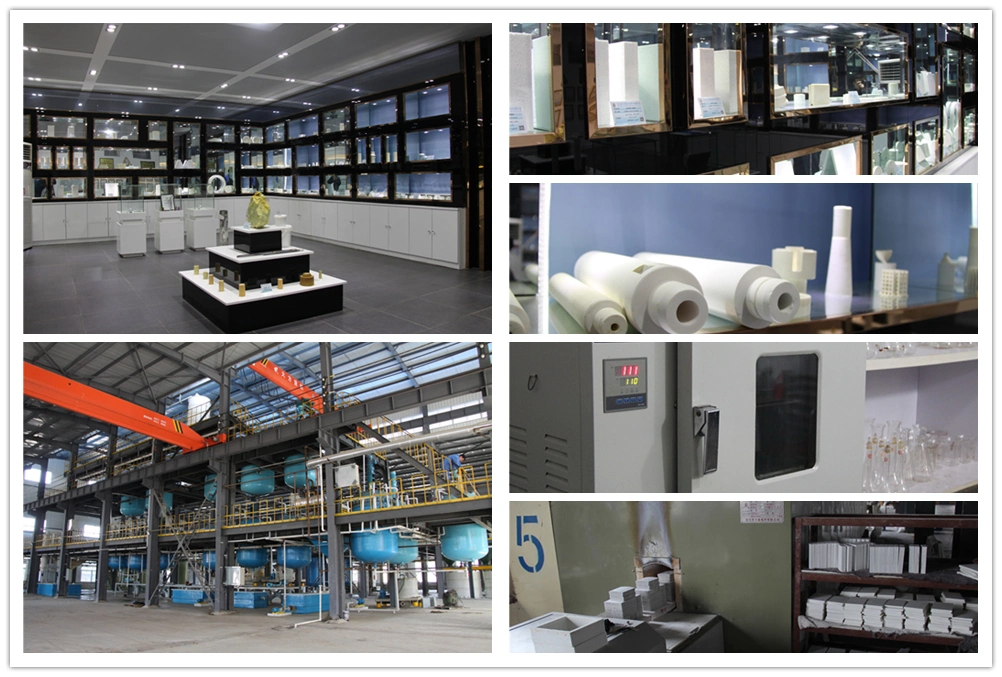 Float glass furnace Case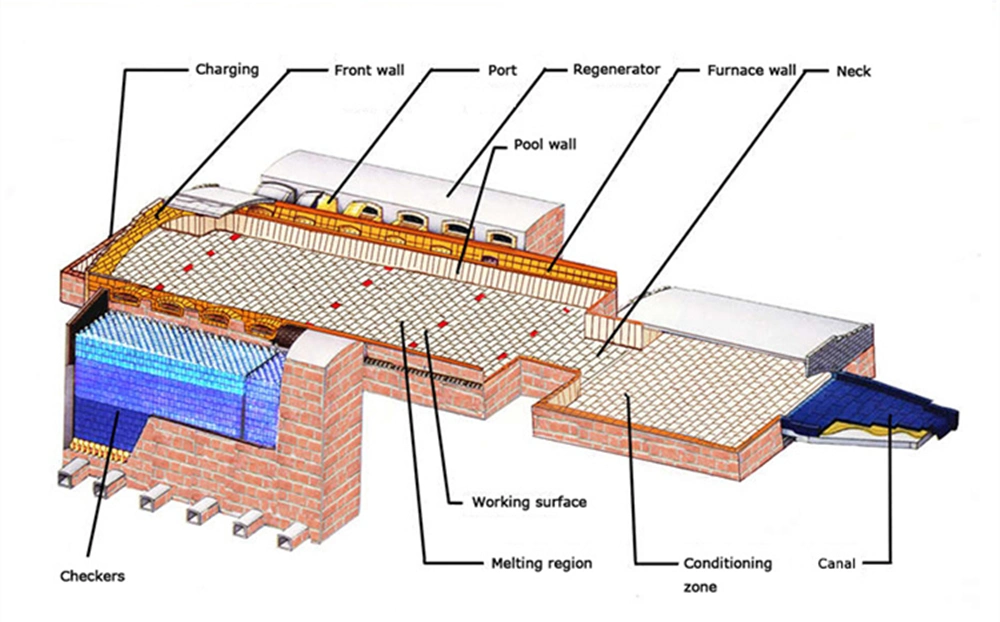 Contact Us:
ZIBO LUMEI HOUSEWARE IMPORT & EXPORT CO.,LTD
Tel: +86 18678210311; +86 13345200277
Welcome to give samples and picture, call and consult