Compact Small Size Electric Resistance Dental Furnace for Heating Treatment
KSL-1700C denal furnace is widely used in zirconia sintering in the denture processing industry, it can also be used for sintering and annealing high
temperature materials in the powder metallurgy industry. it is the most ideal product for high temperature sintering and metal annealing in universities,
research institutes, industrial and mining enterprises.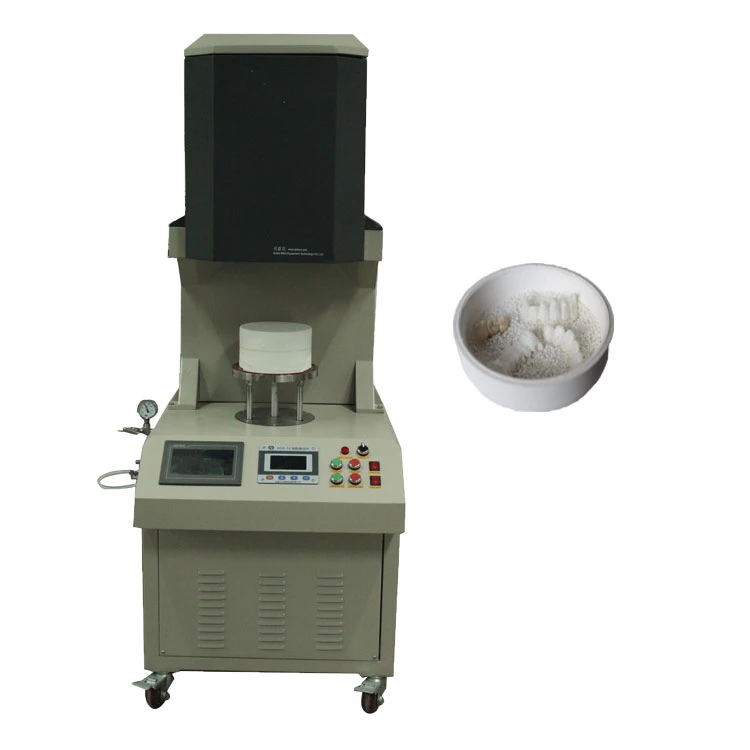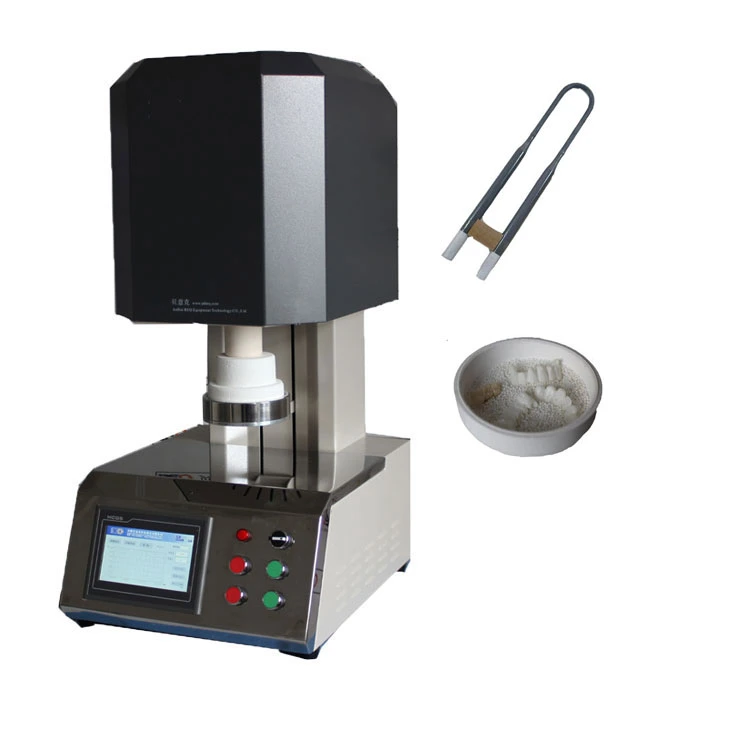 Product advantage:
1. Touch screen control system makes the device's control more convenient and quick and humanization.
2. Furnace with round structure, the heating elements uniform distribution on the circumference, the temperature field is more uniform
and reasonable.
3. The furnace body is loaded with an automatic lifting structure, which is beneficial to safely picking and placing the sintered pattern,
especially for the high temperature sinter sintering of the zirconia denture crown, with good consistency and high permeability.
All of the dental furnace products also can accept customized.
Product specification:
Model

Chamber Size

Max temperature

Rated voltage

Rated power(kw)

Temperature




control accuracy

External size

Max




temperature rate

Net wight

Diameter

Height

Length

width

Height

TSL-1200X

120

200

1200

AC:220V 50/60Hz

1.5

+/-1 ºC

550

430

860

15

65

TSL-1500X

120

200

1400

AC:220V 50/60Hz

1.6

+/-1 ºC

550

430

860

15

65

TSL-1700X

120

200

1650

AC:220V 50/60Hz

2

+/-1 ºC

550

430

860

25

76

TSL-1800X

120

200

1700

AC:220V 50/60Hz

2.2

+/-1 ºC

550

430

860

10

76
Reference pictures of the dental zirconia sintering furnace:

Feature:
1. PID automatic control via SCR (Silicon Controlled Rectifier) power control, e. g. current limiting phase angle fired the resistor with 51 programmable segments.
2.Touch Screen System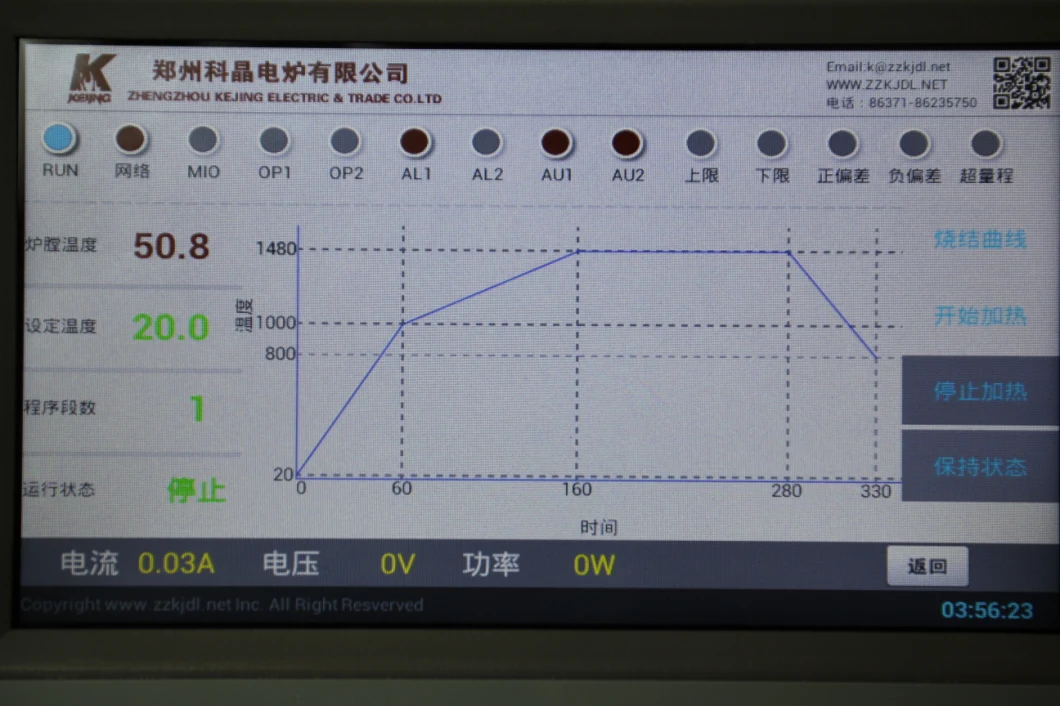 3. zirconia sintering products

Our company: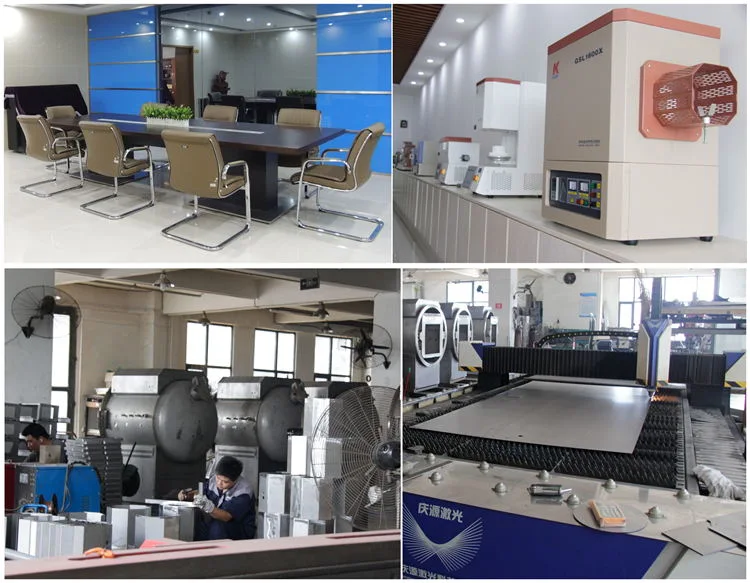 Henan Synthe Corporation has been developing, improving, and finishing high temperature furnaces and refractory products for almost 10 years. Today, We are engaged in the manufacture of high-temperature muffle furnaces, tube furnaces, vacuum furnaces and ceramic fiber products.

We also offer furnace spare parts, such as complete SiC and MoSi2 heating elements, Alumina crucibles. Many of our products have been developed for specific purposes with unique designs. We offer extensive research and development. Our highly qualified staff of engineers, scientists, technicians, and plant personnel, will work with you to produce a cost effective, superior product to meet your refractory needs. Synthe takes pride in our commitment to operational excellence. We have the drive, knowledge and ability to meet our customer's specific and demanding needs for their everyday usage. We will work with you to get things done!