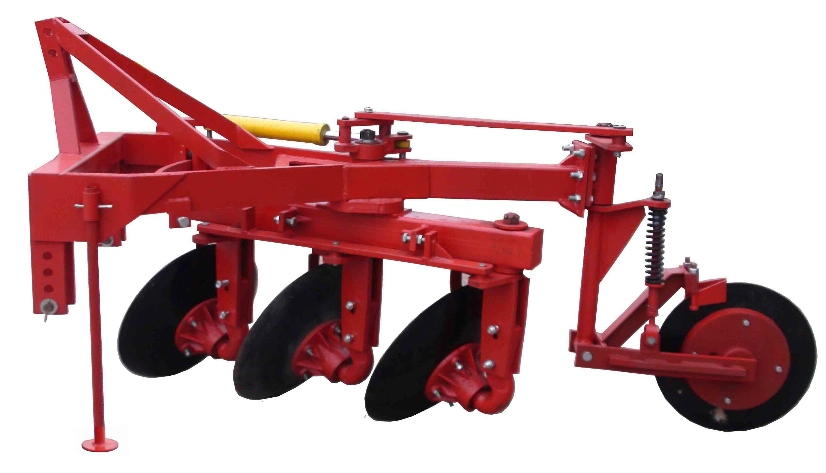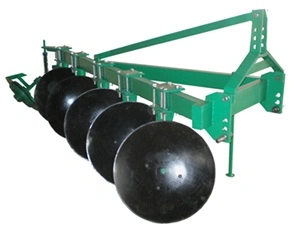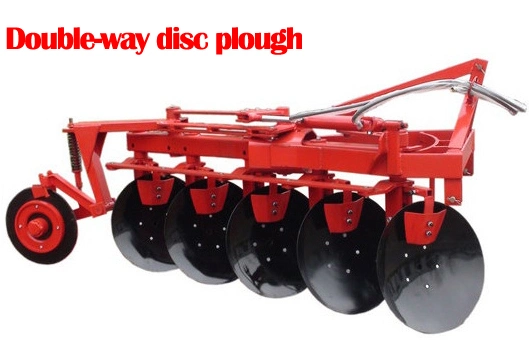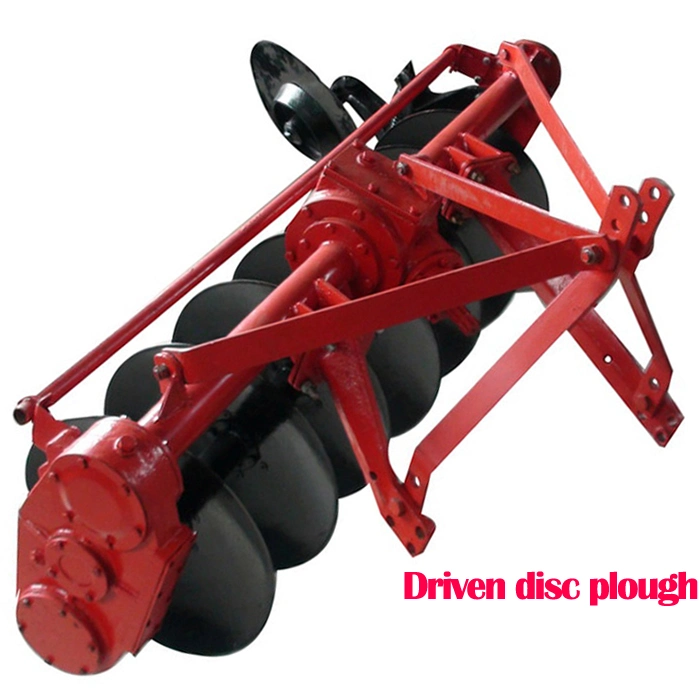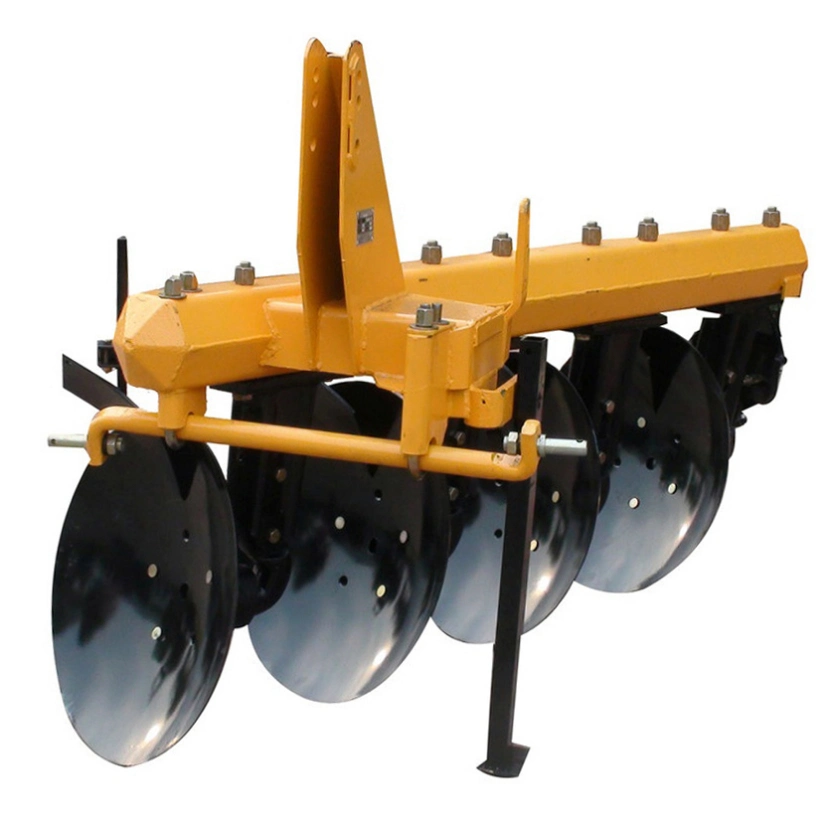 Type:
Single-way, Double-way and Driven disc plough, Paddy-field disc plough, Tube disc plough etc.
Usage:
It is attached to four wheel tractor, the discs of plough are revolving to furrow the land during operation. It also has advantages of against winding grass, block and heap soil. And easy to cut off stems and roots, less working resistance. It is especially suitable for land which have weeds, stems and frictional soil with small brick etc.
Advantages:
No winding grass, no block, no heap soil;
Easy to cut off stems and roots;
Overcome bricks and stones;
Less working resistance;
Simple to use, durable.