Fused cast high zirconium series
is a
kind of refractory for special glass industry. It
contains
very
high zirconium (>= 94%) and lower glass phase (<= 6%).
Due to a quite low content of Na
2
O, the series owns such low glass phase and strong erosion resistance. Moreover, its production is extremely difficult, especially for special shaped blocks.
With the growth of technology in recent years, many of domestic enterprises already have abilities to mass produce for commercial field of glass industry.
Application
High Zirconium Series
was
first
ly
applied in CRT industry as early as the 1990s, and achieved remarkable
outcomes
. In recent years,
it has
been widely used in fields of oxy
gen-fuel
furnace,
electronic glass
ceramics,
and high alumina glass
.
Characteristics
High zirconium
series has
stable physical and chemical properties
and
good high-temperature corrosion resistance.
It has been widely used in feeder, electrode void blocks, bubble block and
special glass.
Improving erosion resistance of below glass:
A
lkali
-free
glass
Glass
c
eramic
s
Borosilicate glass
O
pal
f
luoride glass
High alumi
na
glass
Other special glass
es
Improving quality of below glass:
Alkali-fre
e
glass
CRT glass
Lead glass
Borosilicate glass
Opal fluoride
glass
High alumin
a
glass
Plasma
display panel
glass
P
hysical and
C
hemical
I
ndicators
Items
Index
Remark

Al

2

O

3

>=

%

1.2

ZrO

2

>=

94.2

Na

2

O

<=

0.3

SiO

2

<=

4.0

Fe

2

O

3

+TiO

2

<=

0.3
P
hysical
I
ndicators
Items
Unit
Index
Remark

T

rue

D

ensity

K

g/m³

5

420

C.C.S

pa

>=3.5X10

8

(

3500kg/c

m

2

)

R.U.L

(0.2MPa)

ºC

>=1750

At 850-1200ºC,the volume increased after 25

t

h

ermal cycles

<=

0.

3%
Product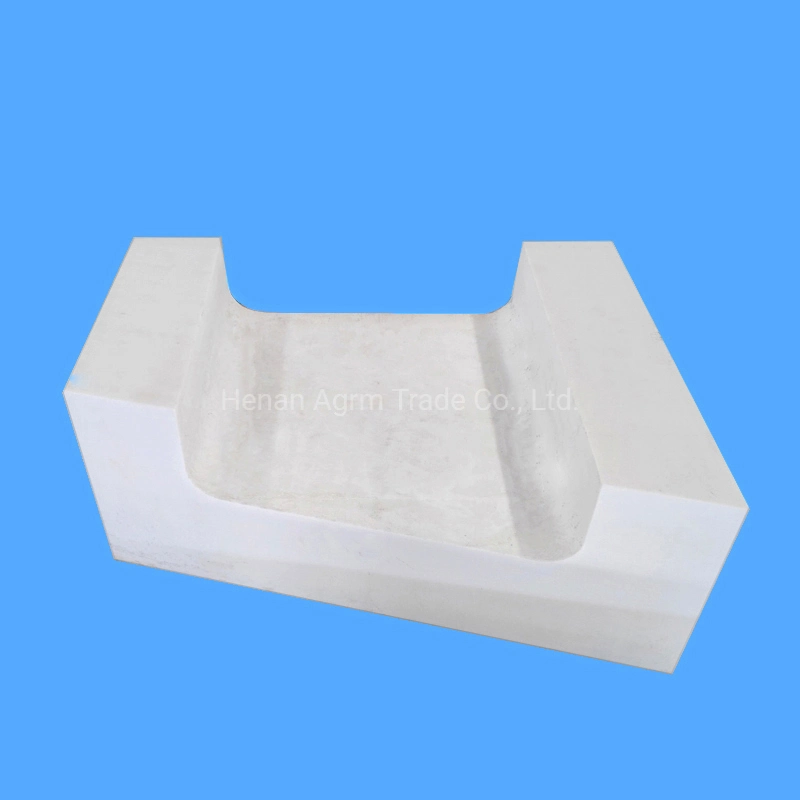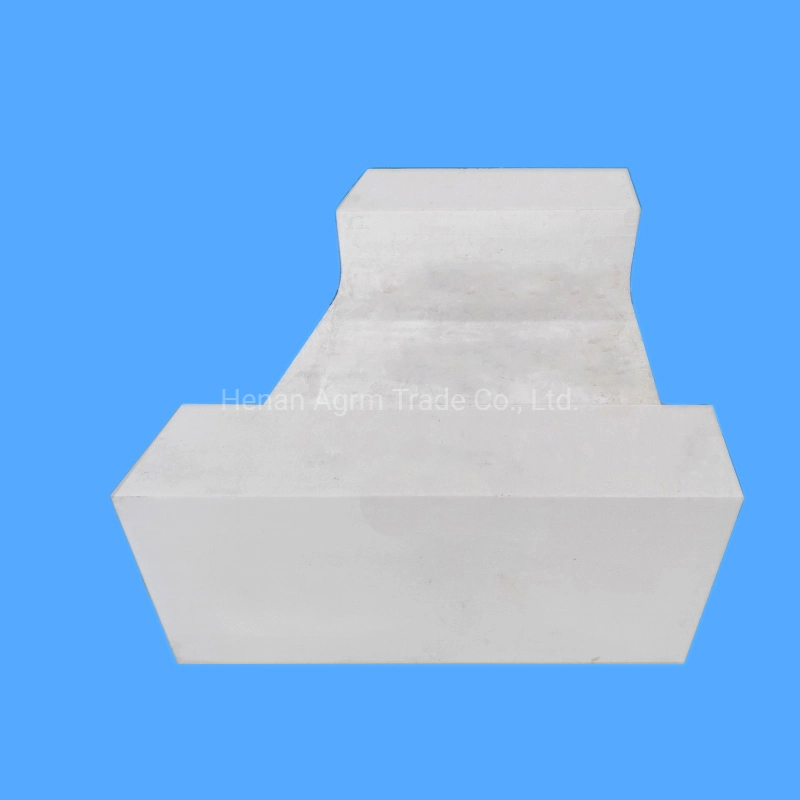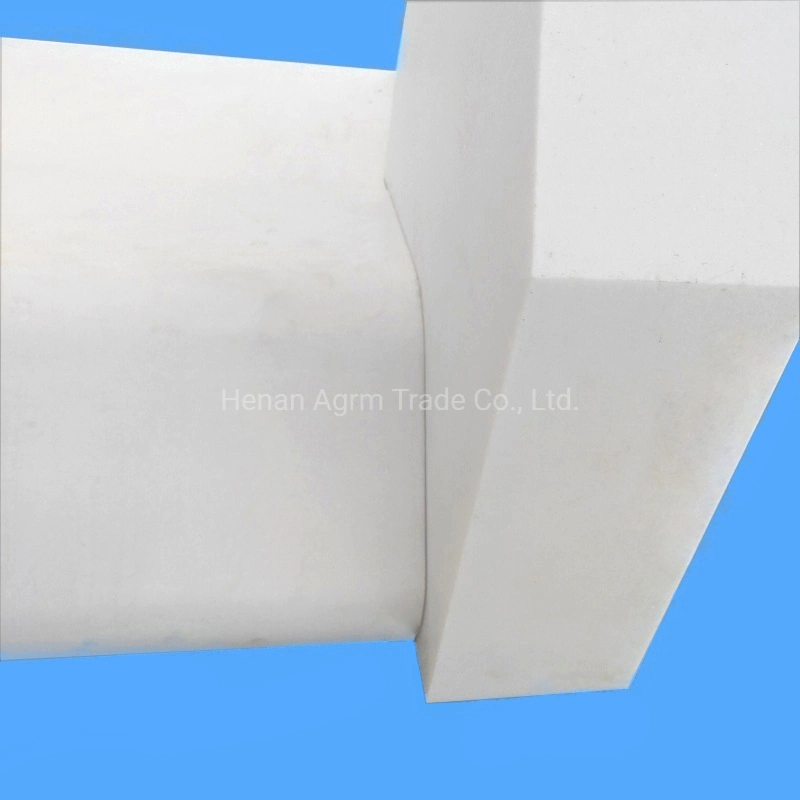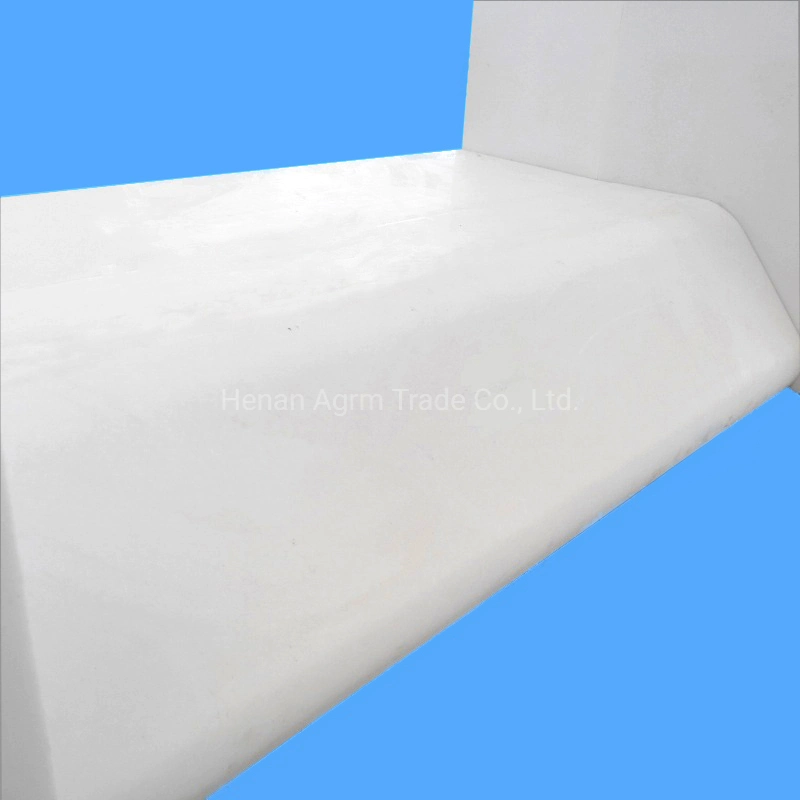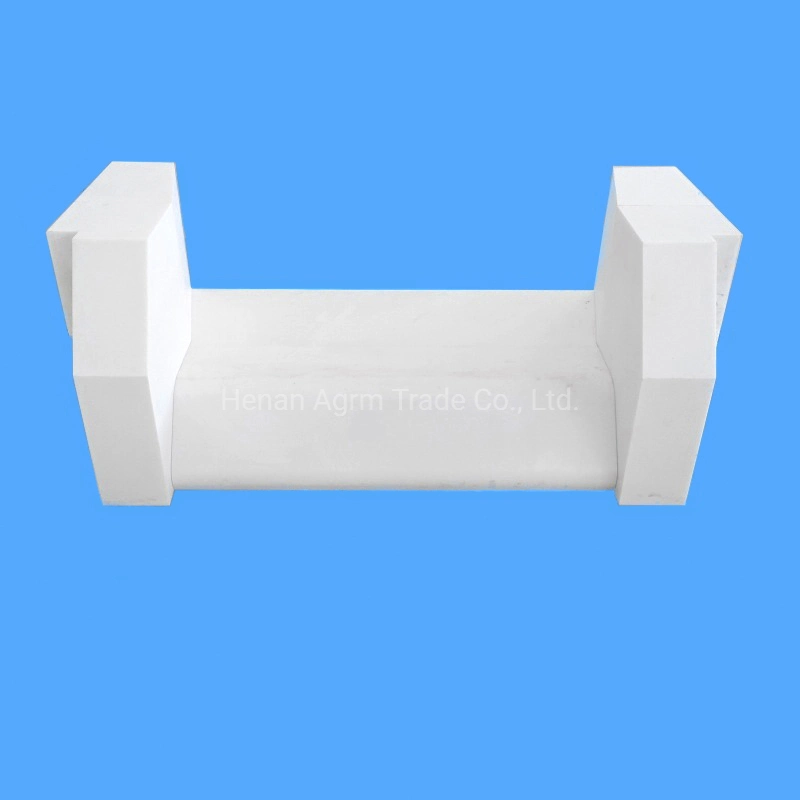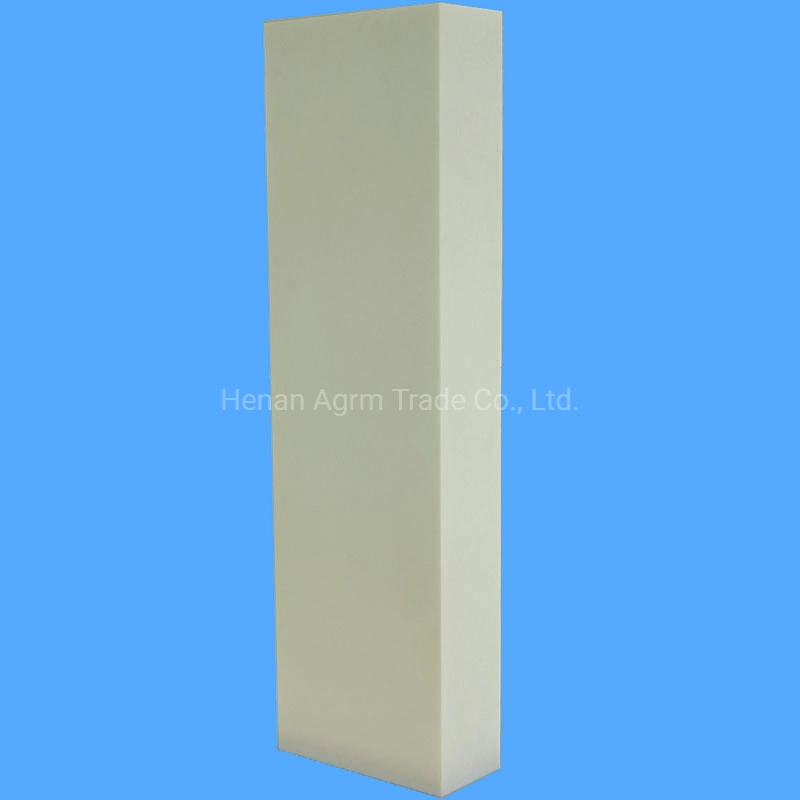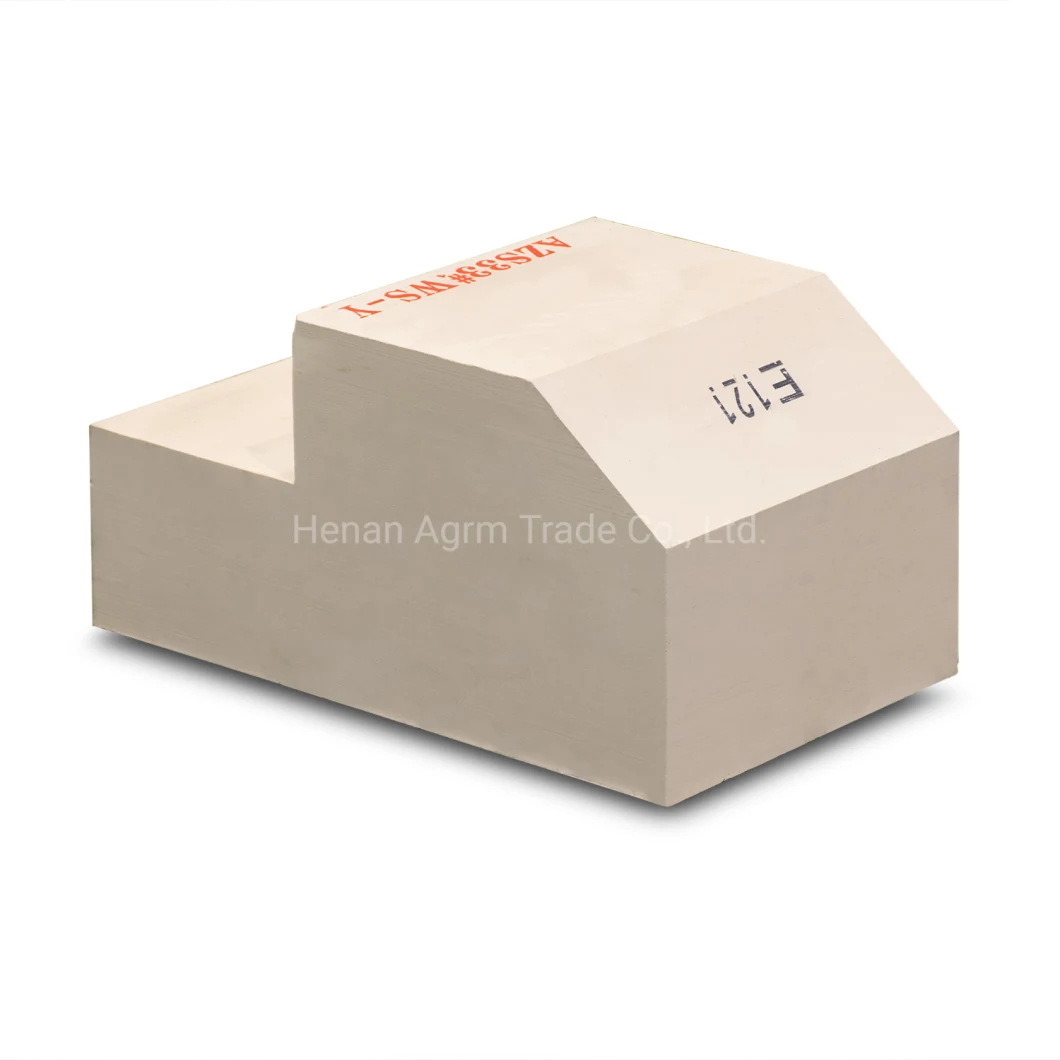 Package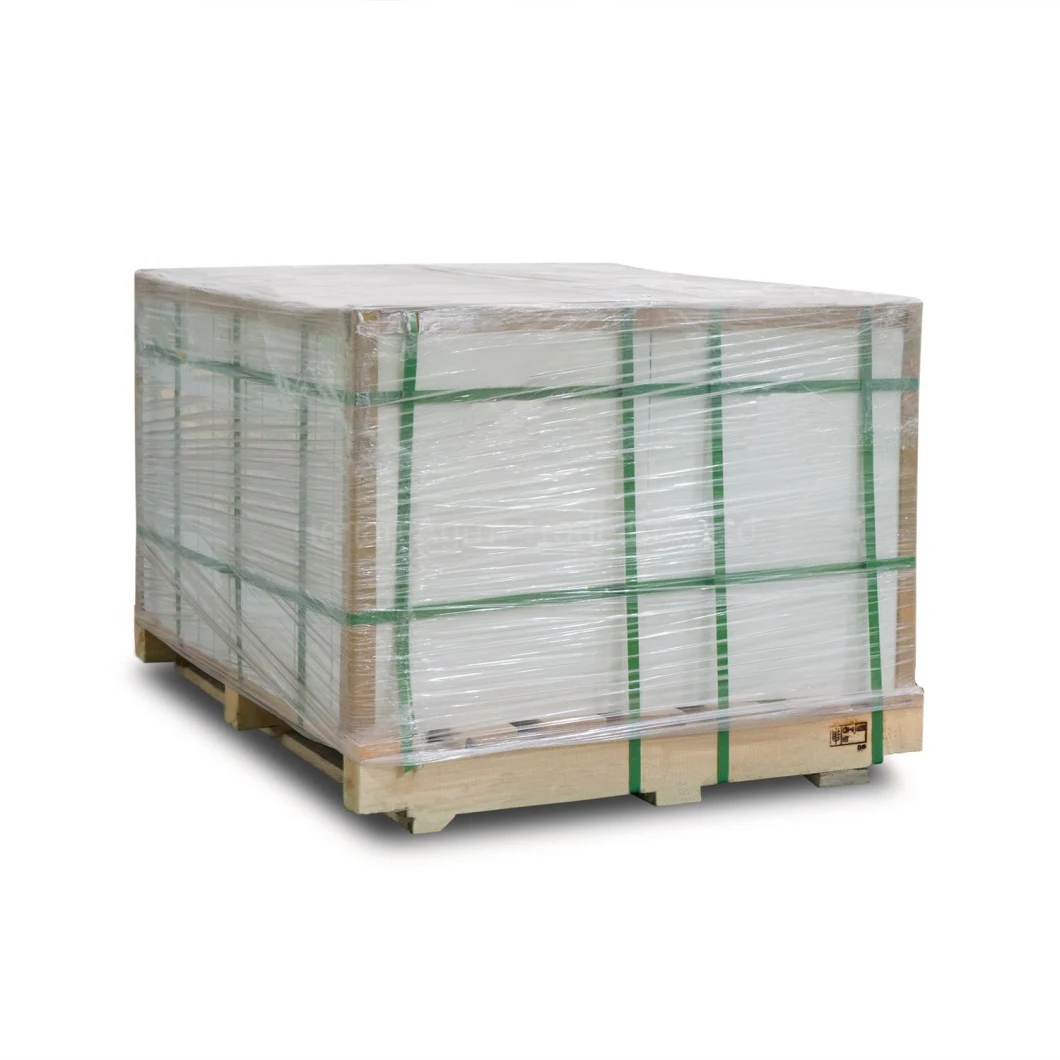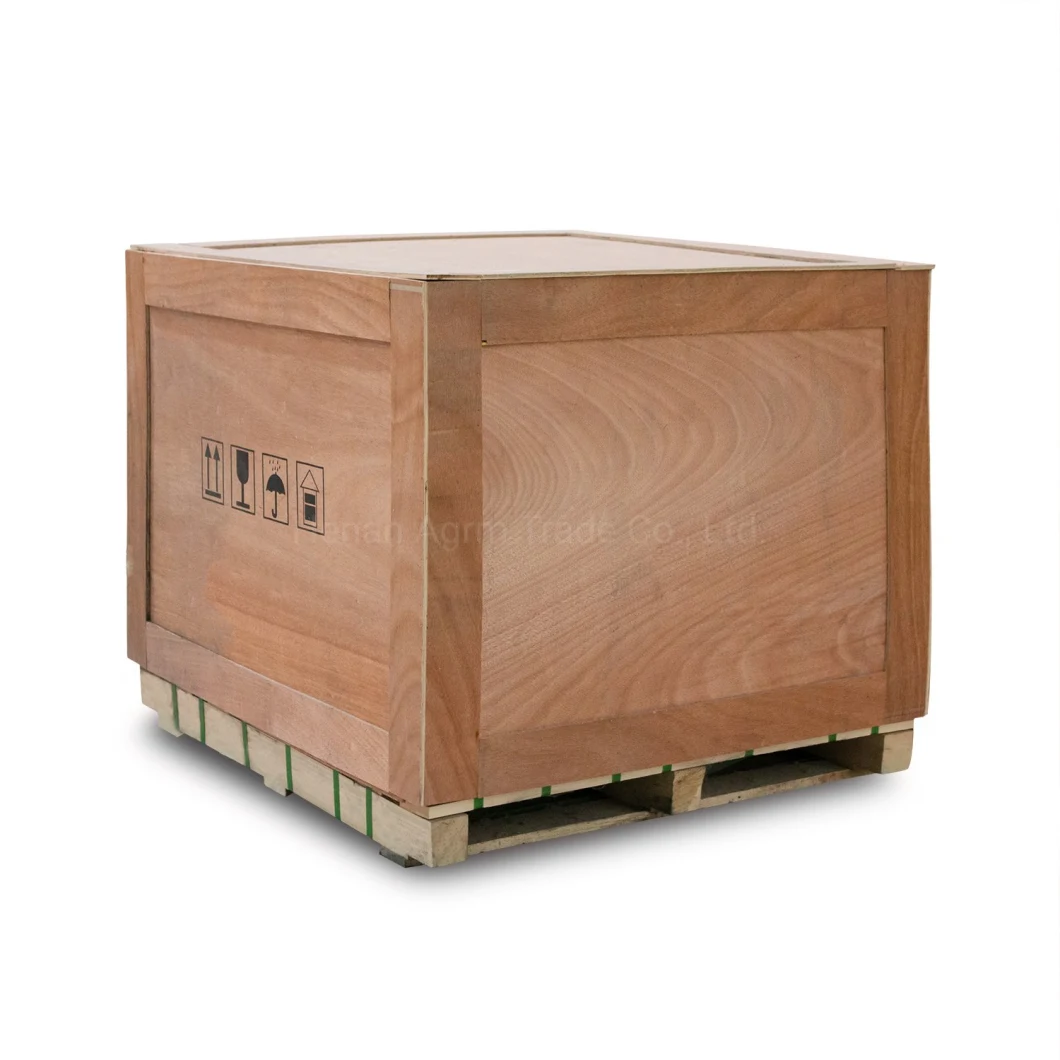 Production