Ceramic Structure
We can customize your products according to your drawings or requirements. Welcome to consult us.
Characteristics:
Ceramic structure, also known as the engineering ceramics, fine ceramics, electronic ceramics, functional ceramics and collectively, ceramic industry, has excellent wear and corrosion resistance.
Application:
Ceramic structure parts are widely used in ceramic valves, fittings, sand mill ceramic seals, dehydration plate, wear resistant pipe fittings, mining equipment and other fields.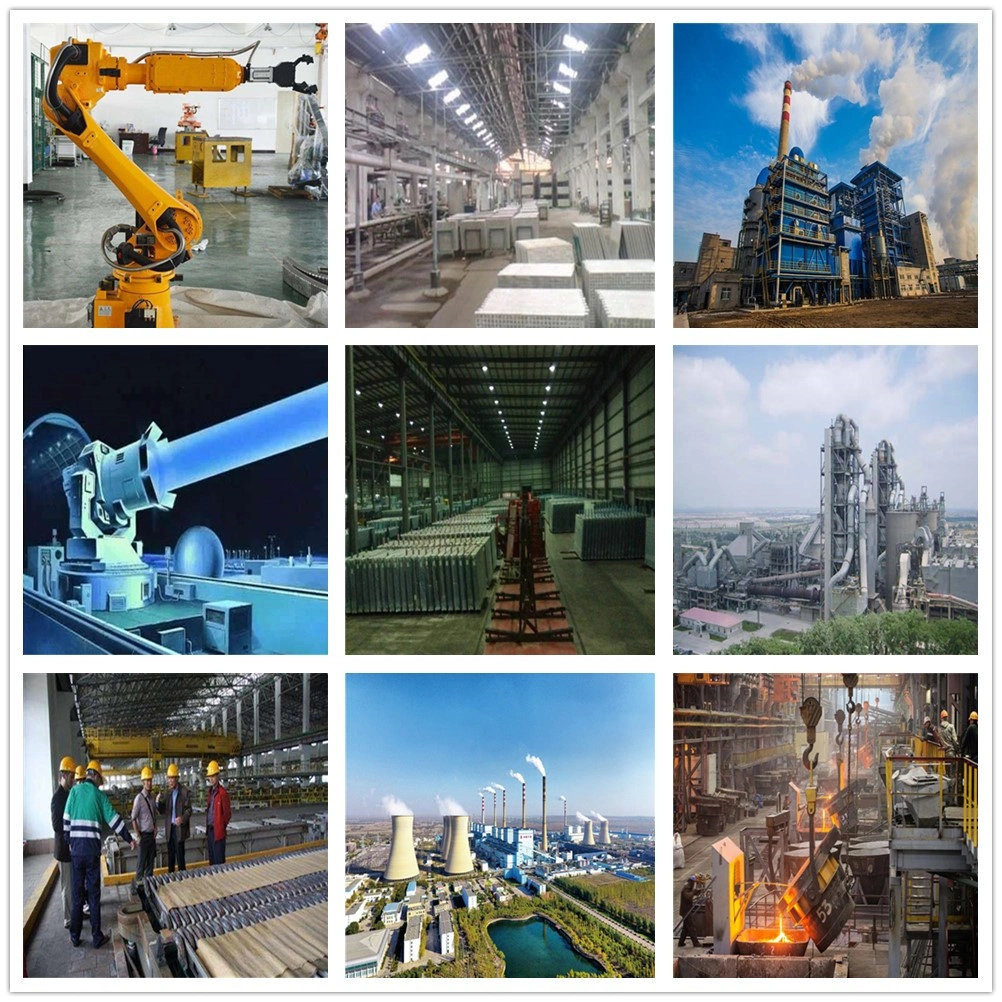 Important note:
In order to give you an accurate quotation and determine the delivery time.
1: Please provide the material type, exact size and the machining tolerance.
2: Quantity of order.
3: Please provide detailed drawings of the products, or we can make drawings according to your requirements, and we need your final confirmation before manufacturing.
Physical and chemical indicators of products:
| | | | | |
| --- | --- | --- | --- | --- |
| Item | Unit | 95% Al2O3 | 99% Al2O3 | Zirconia Ceramic |
| density | g/cm³ | 3.6 | 3.8 | 5.6 |
| Flexural strength | Mpa | 300 | 300 | 354 |
| Hardness | Gpa | 7 | 10.7 | 12.3 |
| Elastic modulus | Gpa | 275 | 320 | 205 |
| Poissons ratio | | 0.22 | 0.22 | 0.30 |
| Linear expansion coefficient | x 10-6/ºC | 7.1 | 7.8 | 9 |
| Thermal conductivity | | 20 | 25 | 2.5 |
| Specific Heat | *10-3J/(kg*K) | 0.78 | 0.78 | 0.4 |
Production Process

Production Display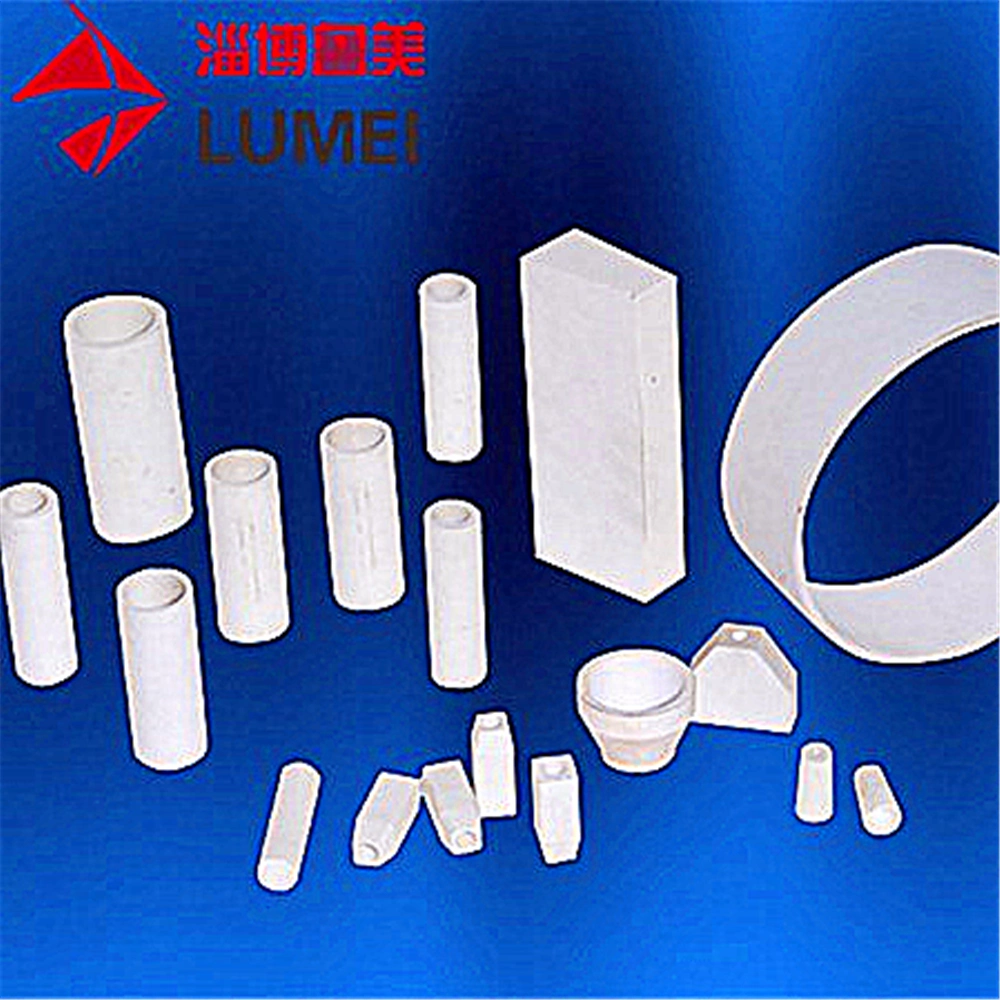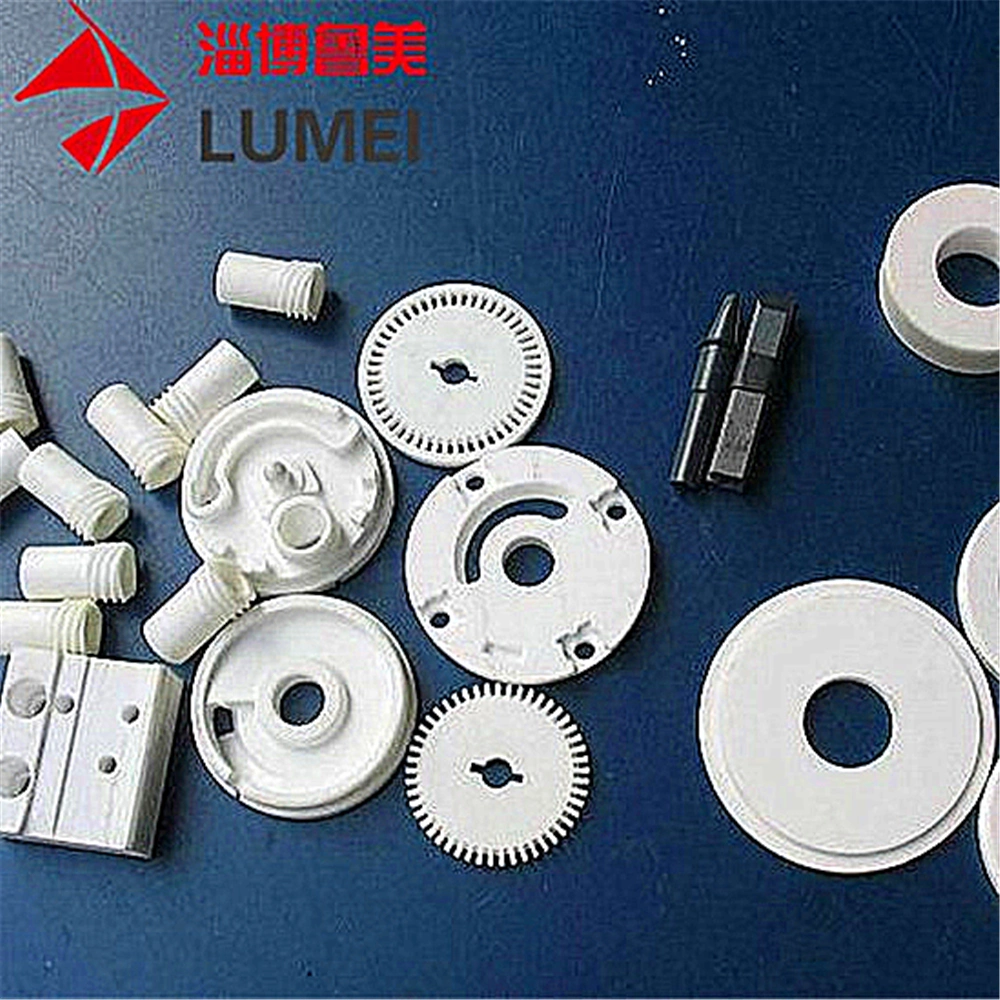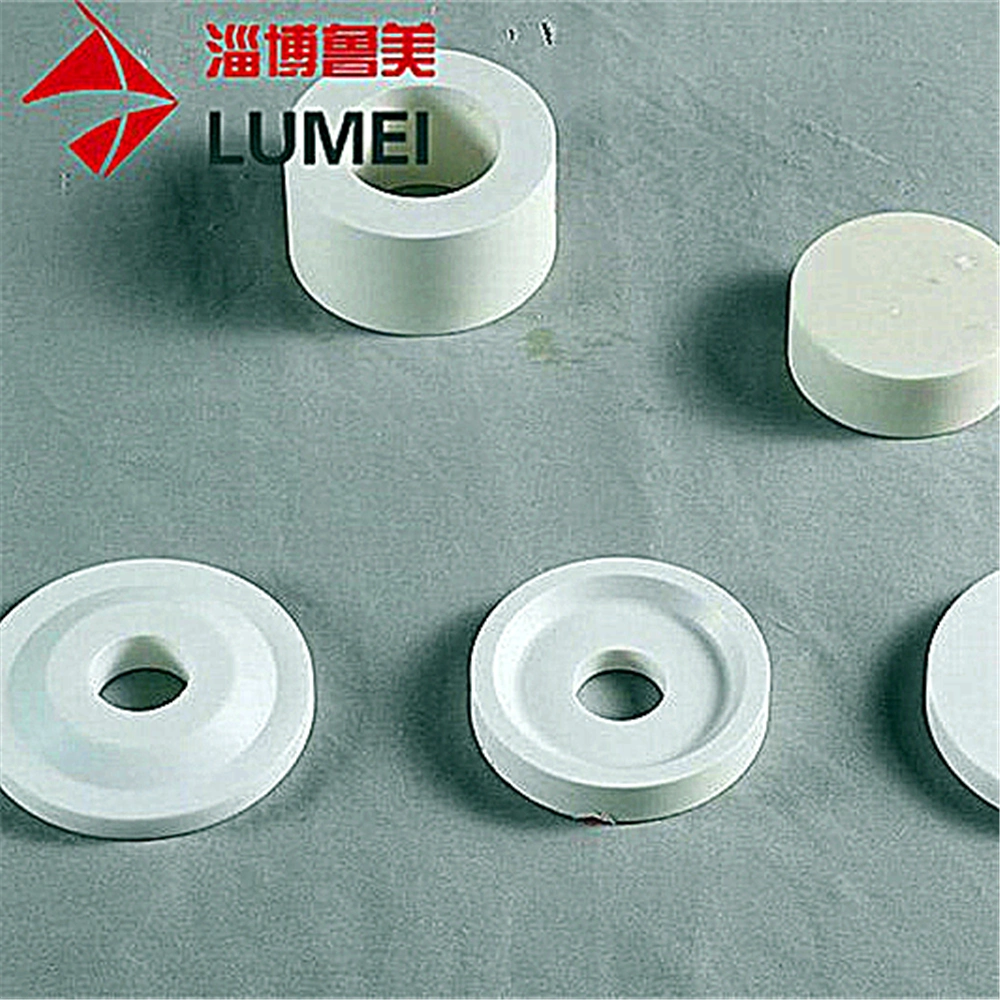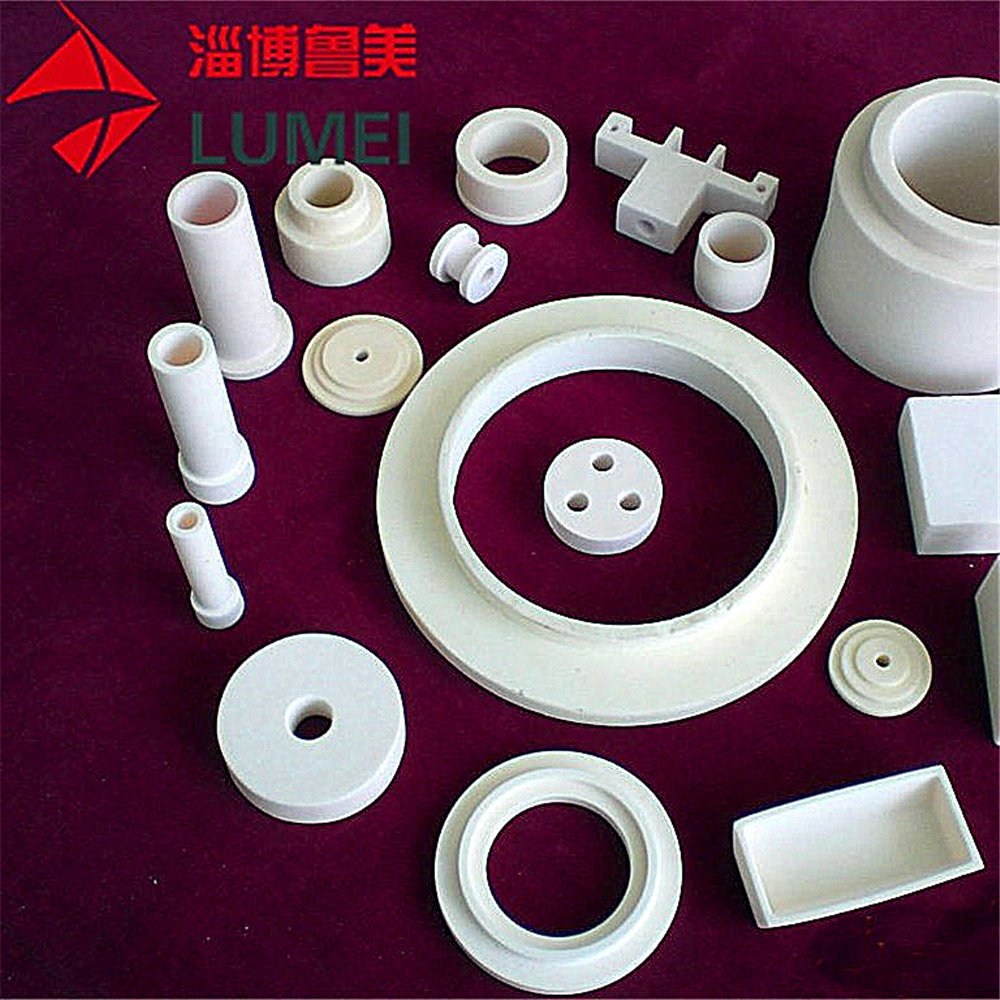 Other Zirconia Product
Factory display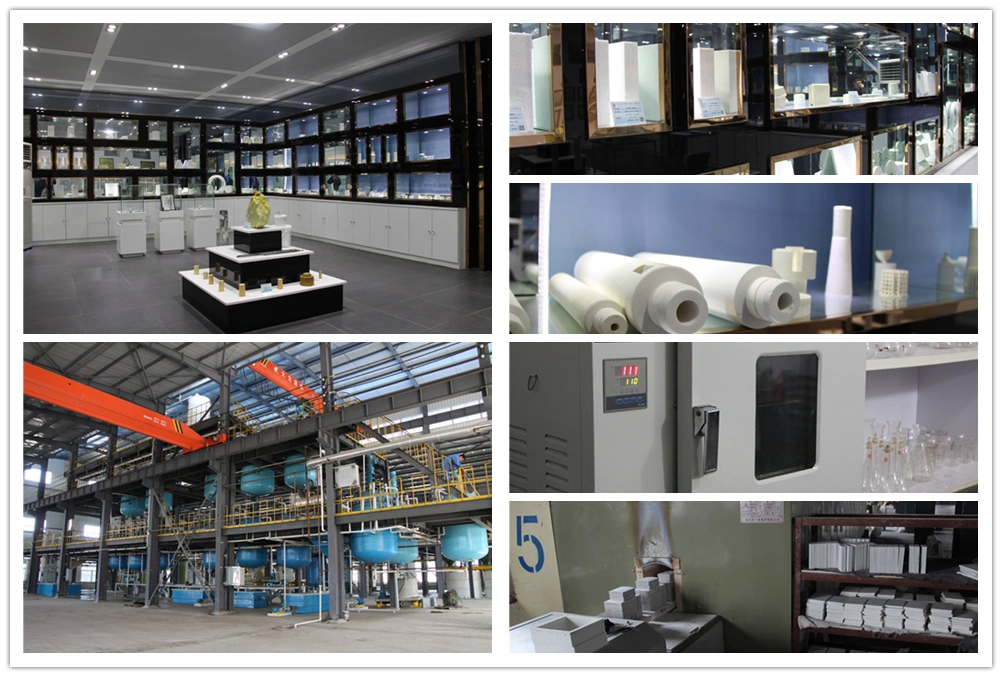 Contact Us:
ZIBO LUMEI HOUSEWARE IMPORT & EXPORT CO.,LTD
Tel: +86 18678210311; +86 13345200277
Welcome to give samples and picture, call and consult